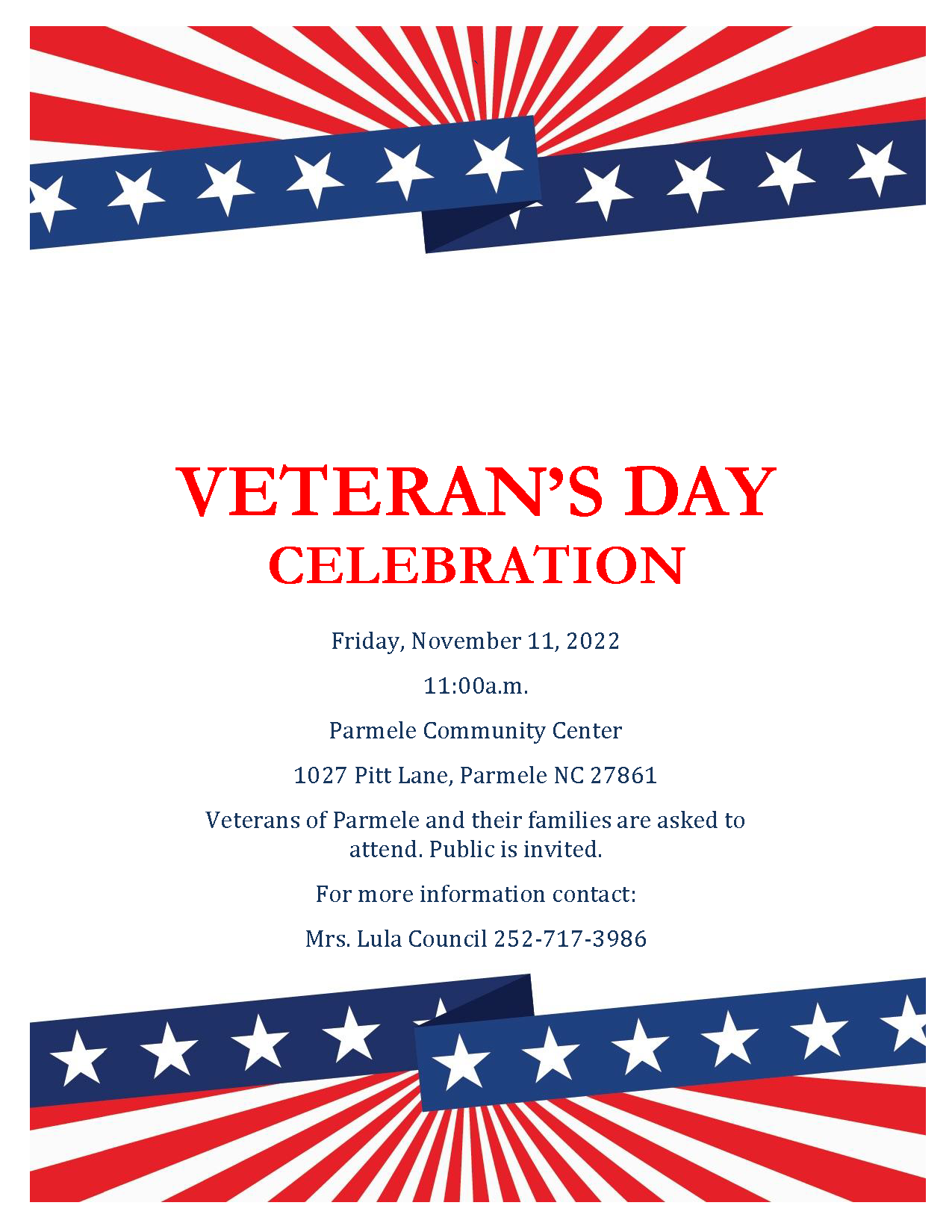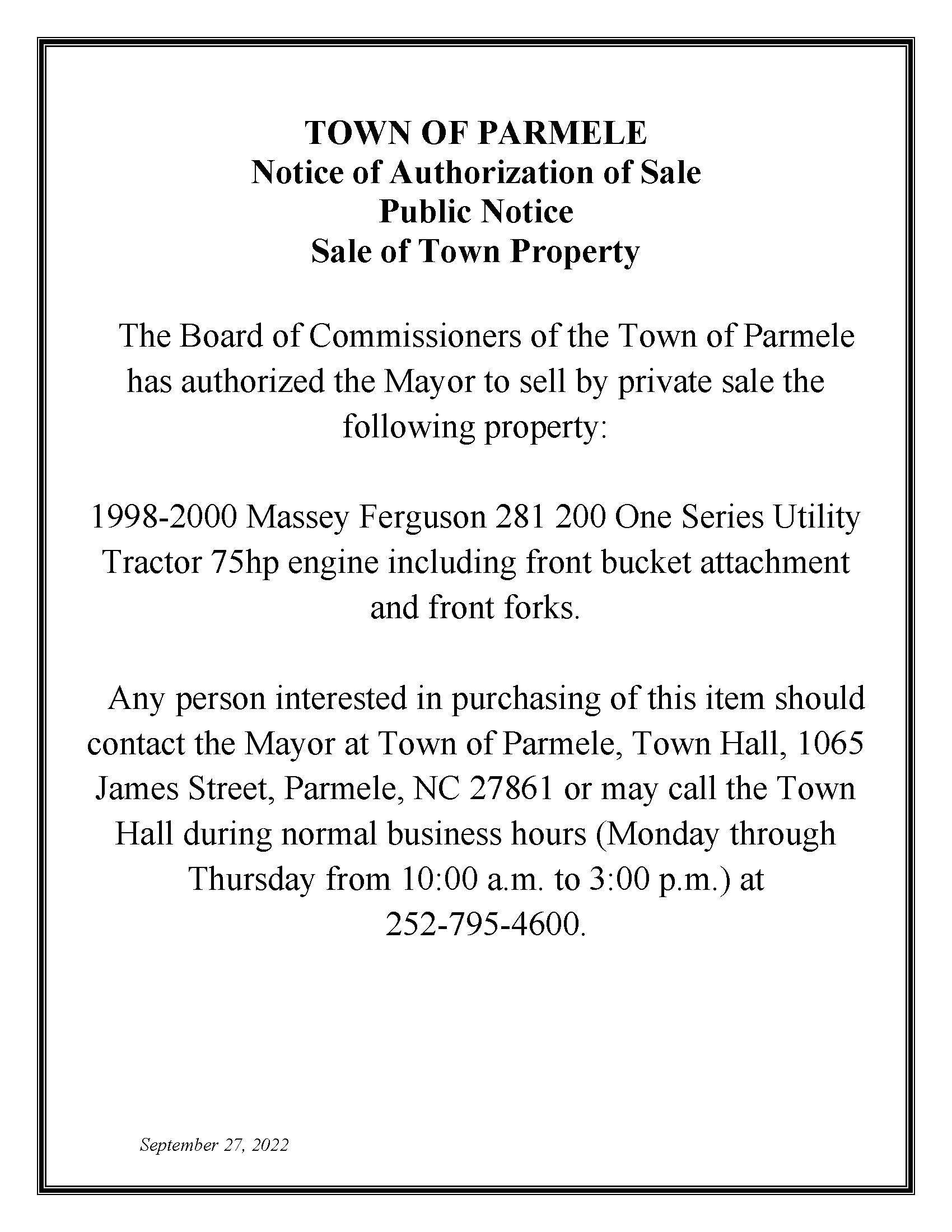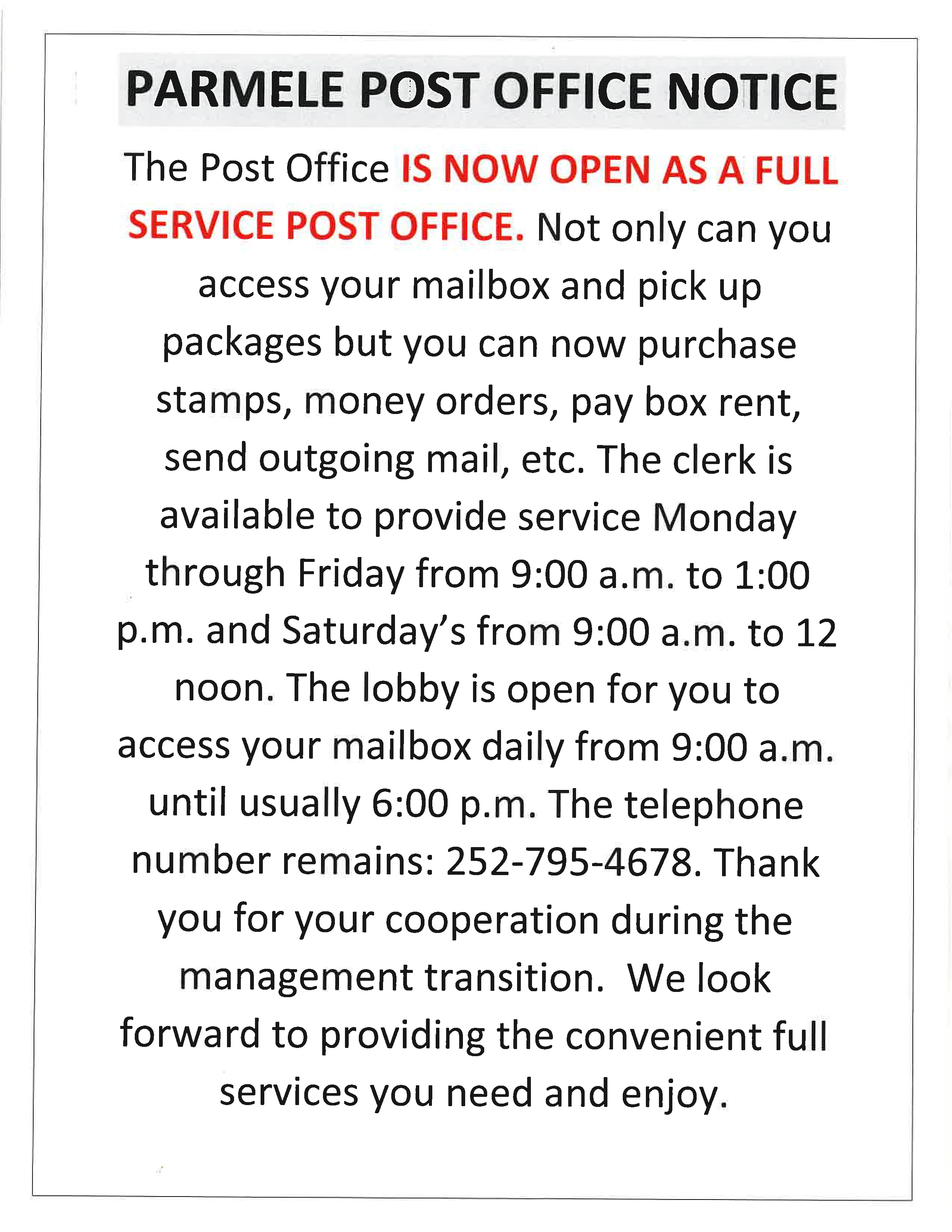 FCC Launches Emergency Broadband Benefit Program on May 12
The Emergency Broadband Benefit is a Federal Communication Commission (FCC) program to help families and households struggling to afford internet service during the COVID-19 pandemic. This new benefit will connect eligible households to jobs, critical healthcare services, virtual classrooms, and more.
The FCC has announced that eligible households can apply for the program starting May 12, 2021 in three ways: 
Contact your preferred participating broadband provider directly to learn about their application process.  
Go to GetEmergencyBroadband.org to apply online and to find participating providers near you.
Call 833-511-0311 for a mail-in application, and return it along with proof of eligibility to: Emergency Broadband Support Center, P.O. Box 7081, London, KY 40742. 
Individuals who use videophones and are fluent in American Sign Language (ASL) may call the FCC's ASL Consumer Support Line at (844) 432-2275 (videophone).  
On April 13, the FCC and ACL hosted a webinar that provided an overview of the benefit, eligibility criteria, how to apply, and the FCC's partner toolkit materials. Webinar materials are now available:
Notice of Construction
Rehabilitation Construction at Lift/Pump Station on North Main Street and manholes throughout town will begin, Wednesday morning, May 13, 2020. Water and Sewer functions will not be interrupted. North Main Street will continue to have access, only experiencing one lane closure at times. This project is expected to have a duration of approximately 6 (six) months and is being funded by a $1.1 million grant awarded to the town from the NC Division of Water Infrastructure – State Water Infrastructure Authority. We apologize for any inconvenience that may occur and look forward to working through them as we improve our infrastructure. For questions or concerns, please call the Town Hall Monday through Thursday, 10:00 a.m. to 3:00 p.m. at: 252-795-4600 or Mayor Jerry McCrary at: 252-702-9912. For updates please visit the town website: www.parmelenc.com and/or Facebook page: Facebook.com/parmelenc. Please be safe, follow the Governor's State Phase 1 COVID-19 precautions. Thank you!
HAVE YOU COMPLETED THE 2020 CENSUS YET? If not, DO IT TODAY! It's Important to bring resources to our town! Every Person Counts and we are counting on you! You can complete it…
- online at: my2020census.gov
- By phone at: 1-844-330-2020
Welcome to the Parmele, North Carolina!
We welcome you to the Town of Parmele, located in western Martin County, North Carolina.  Established in 1893, our motto is "The Small Town That Makes a Difference!"  Home of the famous country music group "Parmalee", our quaint little town with a population of around 300 is a hidden gem with a rich history.
"This is our town and our history . We are very passionate about our community and our rich heritage.  We cherish the wonderful opportunities the town has afforded us in which to live, raise our families, worship and enjoy retirement.  We are thankful for the wisdom, courage, fortitude and resilience our elected and community leaders have provided to us.  Most importantly, we are thankful for the blessings bestowed upon each generation to thrive and succeed.  We celebrate and embrace--with great enthusiasm--our future."
- Mayor Jerry M. McCrary